Building

meta communities

for the next generation.
We help progressive business and government leaders embrace emerging technologies for the future of work.
What is a

meta community

?
The "metaverse" (i.e. multiple virtual worlds) is made up of people who value the digital. They belong to a vast set of online communities, and their interactions move fluidly between micro (e.g. data ownership) and macro (e.g. lifestyle activities).
As the way we connect online evolves, the "meta community" becomes a term used to describe technologies or innovations affected or influenced by: Web 3.0, NFTs, blockchain, and the "Metanet".
Faiā is a community-tech consultancy that educates, builds, and advises on meta communities for business and governments.
We help you find your way through all the noise from blockchain, to NFTs, to DAOs, and even Web 3.0.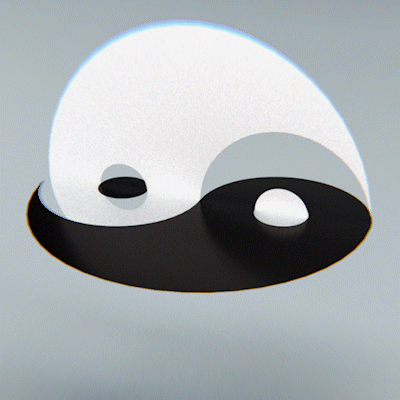 We teach and apply emerging tools and processes by grounding it with wisdom from the past and relevant cultural protocols.
Activate

meta communities
We prepare communities for the emerging future by teaching, guiding, and advising.
A

community-first

approach to helping businesses & governments navigate the new 'meta' world.
As Yo Yo Ma once said, "Currency in culture is not money, but trust." Our methodology taps into this by taking a "community-first" approach to technology adoption, balancing practical business needs with existing cultural norms.
Faiā allows you to handle your finances with transparency and insights that helps fuel your company's growth.
Setup the world's first bGov ecosystem ("Tuvalu National Digital Ledger") with the government.
A London-based research firm holding the world's largest blockchain patent portfolio.
A unique, international startup hostel that was the first to accept Bitcoin out of Singapore.
Communities we're building
Join any one of our communities to improve productivity, be more accountable, or access rising entrepreneurial talent from the South Pacific.
Building productive communities since 2016
Building honorable communities using blockchain technology
South Pacific Accelerator
A decentralized community for South Pacific entrepreneurs
A decentralized community for South Pacific entrepreneurs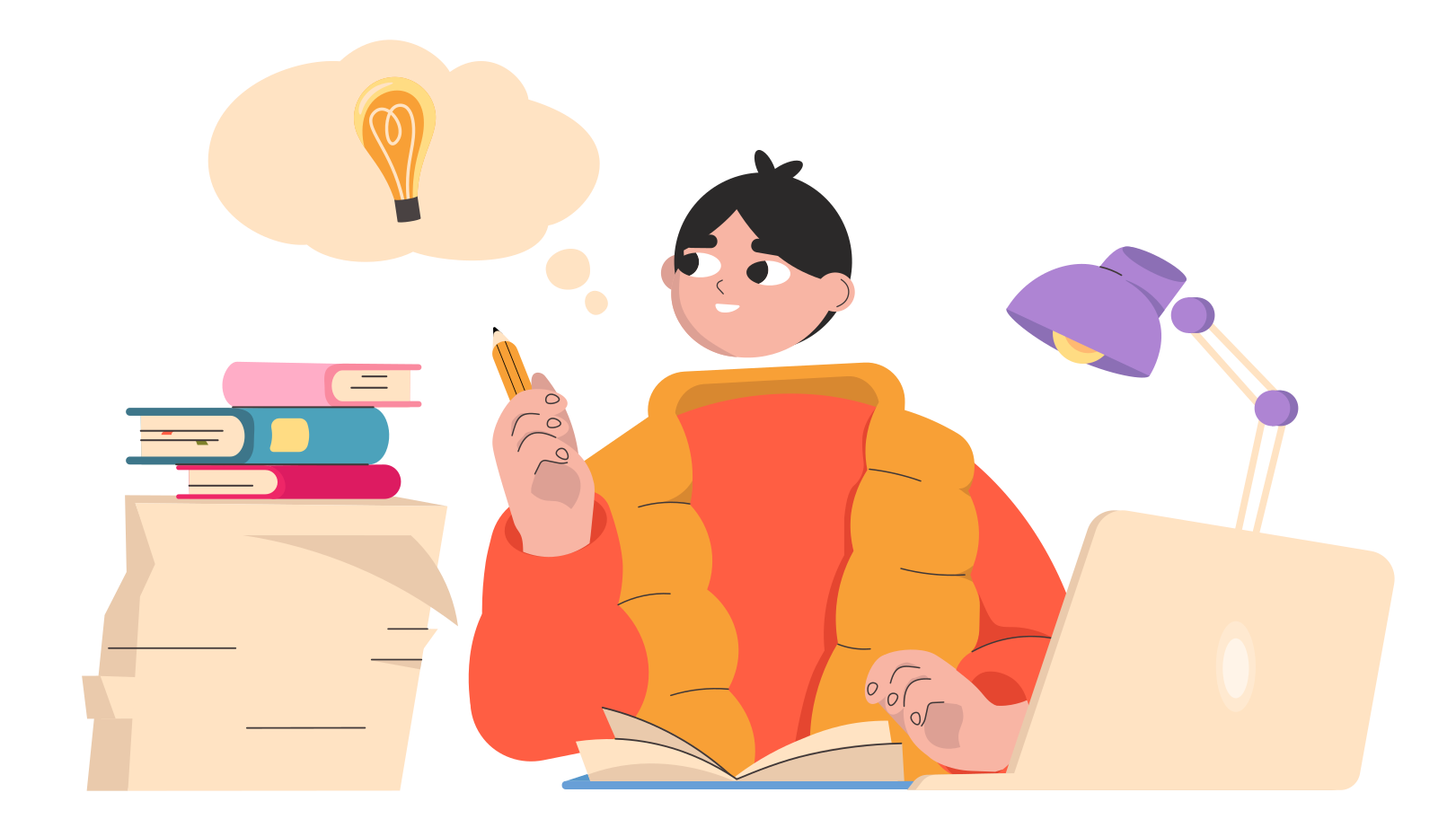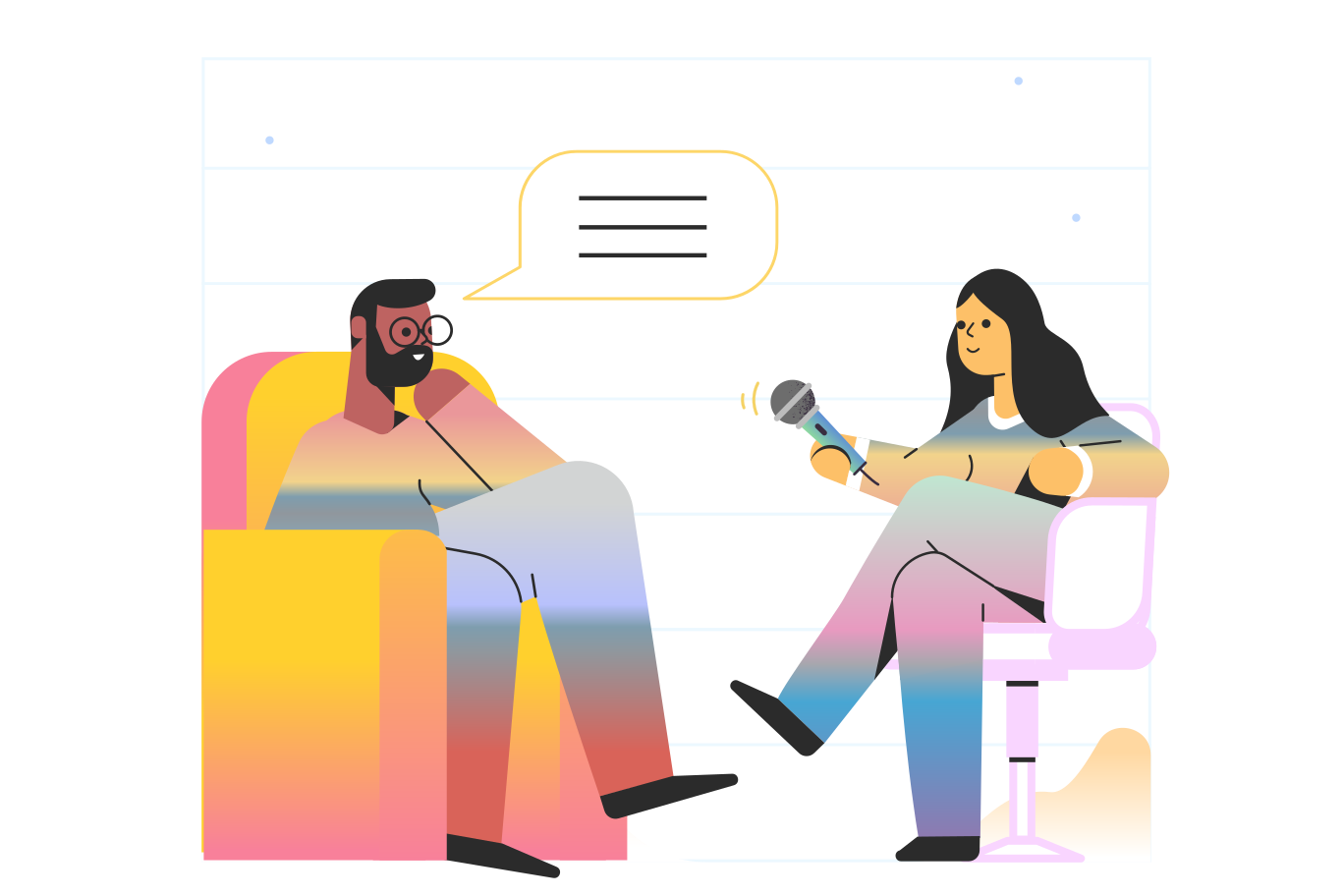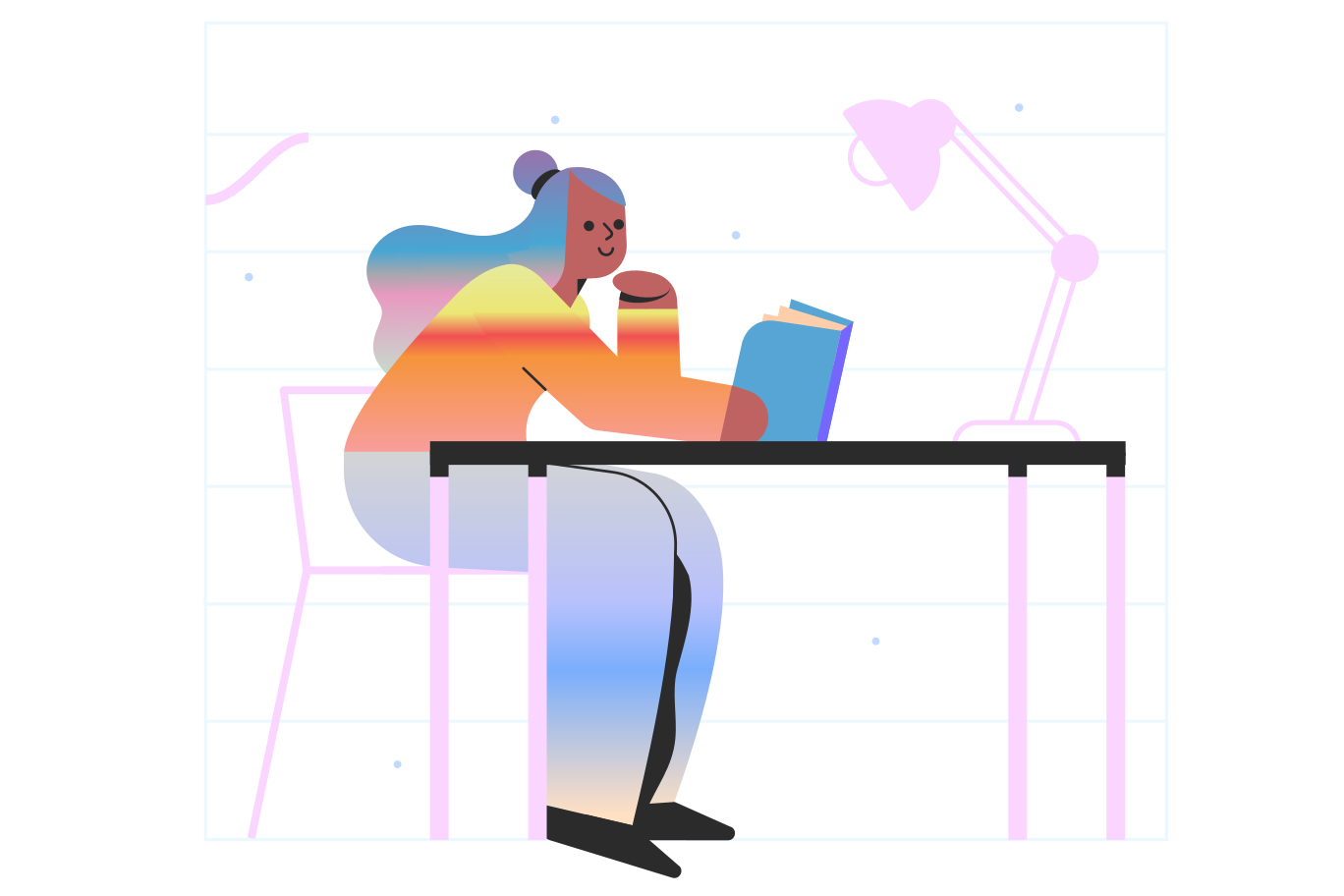 Schedule a meeting today with our Faiā team, or join our community of meta entrepreneurs, artists, and professionals.
Copyright © 2021 Faiabrand Pte Ltd. All rights reserved.